Academic excellence, humane values and intellectual integrity are hallmarks of our legacy
Our Academic Approach
Our multi-dimesional school curriculum is built upon key pedagogical concepts, concentrated academic methods that help our students study all facets of every subject, with content and approach that is developmentally appropriate to their grade; in this way, our pupils are better aware and better equipped to write their exams.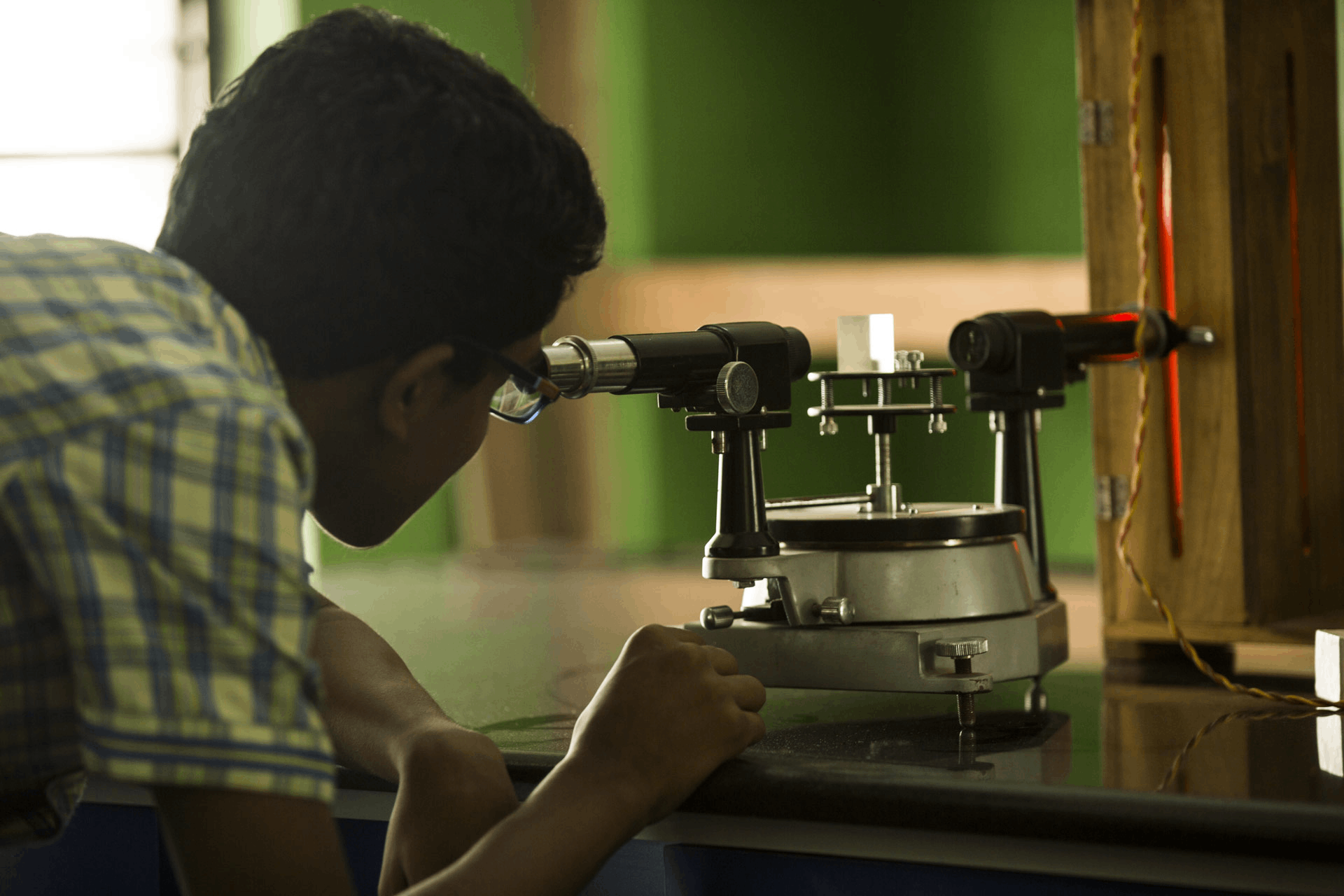 We are a school for the future with learning agenda that focuses on the needs of a 21st century learner with a strong emphasis on an agile curriculum that is innovative, personalized and socially connected.
Practical Approach
All instructions and assignments in all subjects incorporate academic, practical, smart class room, and artistic components, the goal being to immerse students in an experience of the subject that stirs their capacities for thinking and solving.
Committed Teachers
Textbooks may support a teacher's organization and presentation of material, but are rarely used directly by the students. Instead, our teachers engage the students through smart classrooms and as many experiential encounters and real life activities as possible.
Engaged Teachers
All students are encouraged and helped to work individually at their highest capacities. We ensure students challenge the range of their natural abilities affording continual opportunity for not just academic enrichment but also the students' personal engagement according to their interests and personal learning style.
Our Courses
Academic Curriculum
Based on the Curriculum of Studies in Secondary Department
( Standards I to VIII )

First Language
English

Primary level: Class I – V
Second language – Tamil

Primary level: Class I – V
Third language – Hindi

Middle School Level: Class VI – VIII
Second language – Tamil/Hindi


Biology


Mathematics


Physics


Economics


Chemistry


History & Civics

High School Level: Class IX & Above
Second language – Already Chosen is continued


Health & Physical Education


Geography


Art Education


Computer Literacy


Environmental Education
Curriculum of Studies in our Higher Secondary Level
(+2 Course )
Our Smart Classroomsh
Bringing smart technology to the classrooms
Tata Class Edge is a flagship educational brand of Tata Group. A digital initiative from the Tata Group, Tata Class Edge is rapidly transforming the way teachers teach and students learn in schools with innovative and meaningful use of technology. Powered by the world's largest repository of digital content mapped to Indian School curriculum, Tata Class Edge brings in technology right next to the blackboard for teachers in the classrooms. Students learn difficult and abstract curriculum concepts watching highly engaging visuals and animations. This makes learning an enjoyable experience for students while improving their overall academic performance in school. In our school, 28 rooms are equipped with this technology.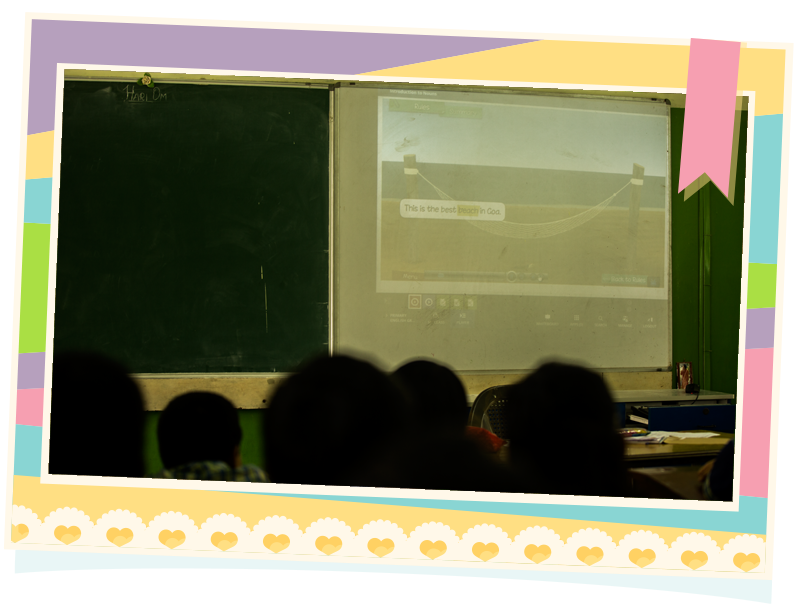 Extra Curriculars
Co- Curricular & Extra Curricular Activities
Co- Curricular Activities
Extra Curricular Activities
School Projects
Arts & Crafts
Life skill programmes
Field Trips
Literary Clubs
Thirukkural Mandram
Prayoga
Inter school competition
Hindi Prachar Sabha
Karuna Club
Red Ribbon Club
Hobby Center
Bhajans & Sloka
Bharathanatyam
Instrumental Music
Vocal Music
Cookery
Rangoli
Floral Arrangement
Yoga
Tree Planting
Scouts and Guides
Instrumental Music
Eco Clubs